العودة
UNESCO webinar on skill development for youth in the Mediterranean region
"In order to meet the current market demands, structural imbalances, and regional demographic boom, the MENA region needs to create more than 33.3 million new jobs by 2030"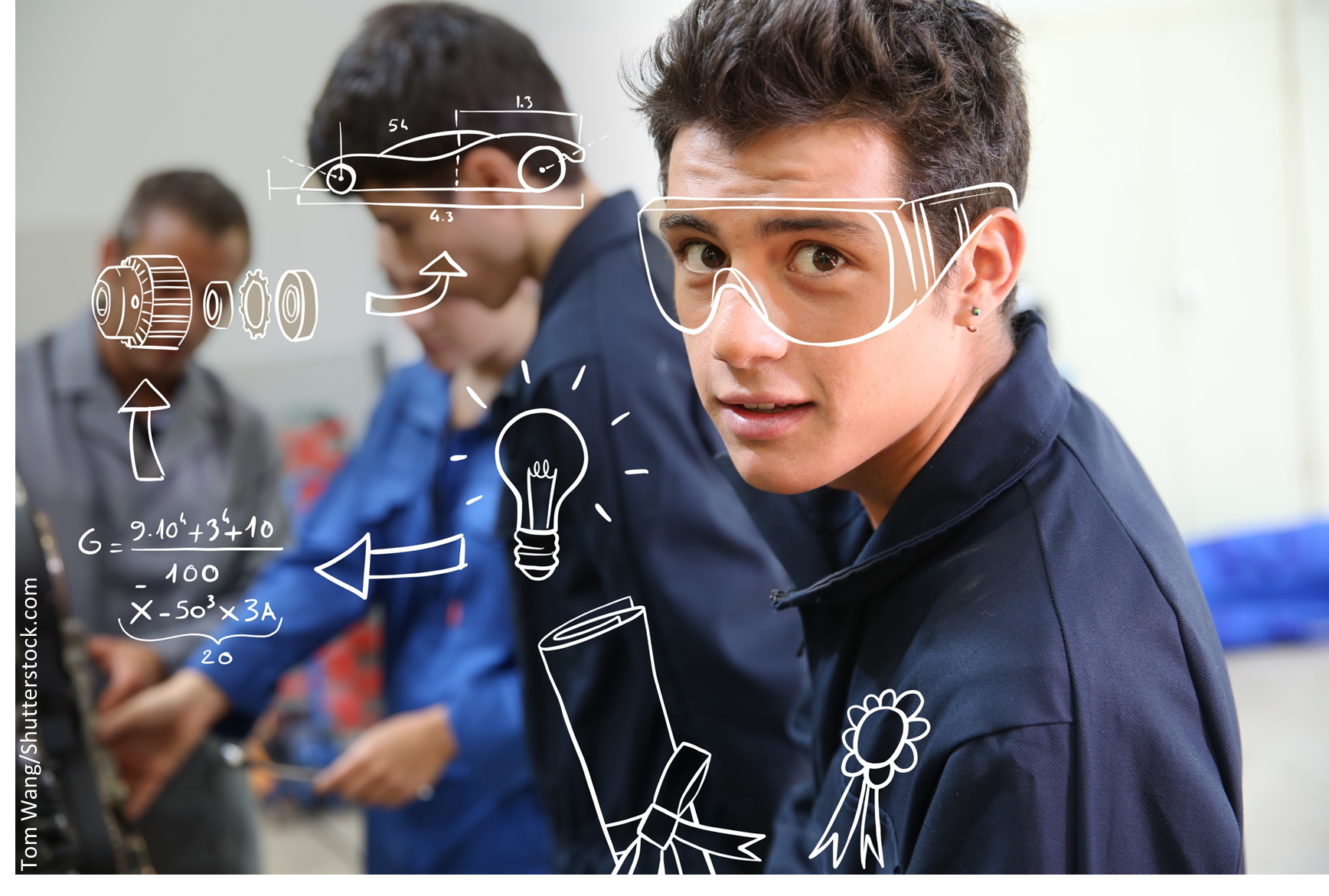 On July 21, 2022, UNESCO hosted a webinar on skill development for youth in the Mediterranean region to examine the challenges and opportunities for youth employment in the region and evaluate the impact, outcomes and lessons learnt of the EU-sponsored UNESCO Youth Employment in the Mediterranean (YEM) Project, in view of increasing job possibilities and empowering Arab youth. The webinar also aimed to explore the synergies that may be developed with the Transforming Education Summit.
Furthermore, the webinar intended to utilize the project's accomplishments to further develop it and scale it up, within the current context of the COVID-19 pandemic and all its challenges.
The online event brought together country representatives and project beneficiaries, as well as national, regional, and international TVET stakeholders, partners, experts, specialists, and youth leaders and organizations. Participants shared their experiences and the obstacles they faced and developed tangible proposals to address the need to implement sustainable solutions for youth unemployment in the South Mediterranean.
The Middle East and North Africa region is confronted with a number of political and socioeconomic difficulties, which led to a lack of economic development and skilled job creation, and high youth unemployment rates, especially for young women. In their current form, education systems and curricula are out of step with the changing nature and requirements of the job market. The MENA needs to produce more than 33.3 million new jobs by 2030 to address current market needs, structural imbalances, and regional population surge.
It is also worth mentioning that the webinar falls in line with the Transforming Education Summit (TES) and its five thematic Action tracks as it relates to the second Action Track's perspectives on "Learning and skills for life, work and sustainable development".
About the Youth Employment in the Mediterranean (YEM) project
The Youth Employment in the Mediterranean (YEM) project was established in 2018 as a regional initiative, led by UNESCO and funded by the European Union, to respond to these challenges through improved skills anticipation and assessment systems, and through the promotion of quality and TVET as well as regional collaboration.
For more information