العودة
"From Potential to Prosperity": to accelerate sustainable development in the places where international assistance is needed the most
المبادرات الإقليمية في التعليم
2023 - 03 - 10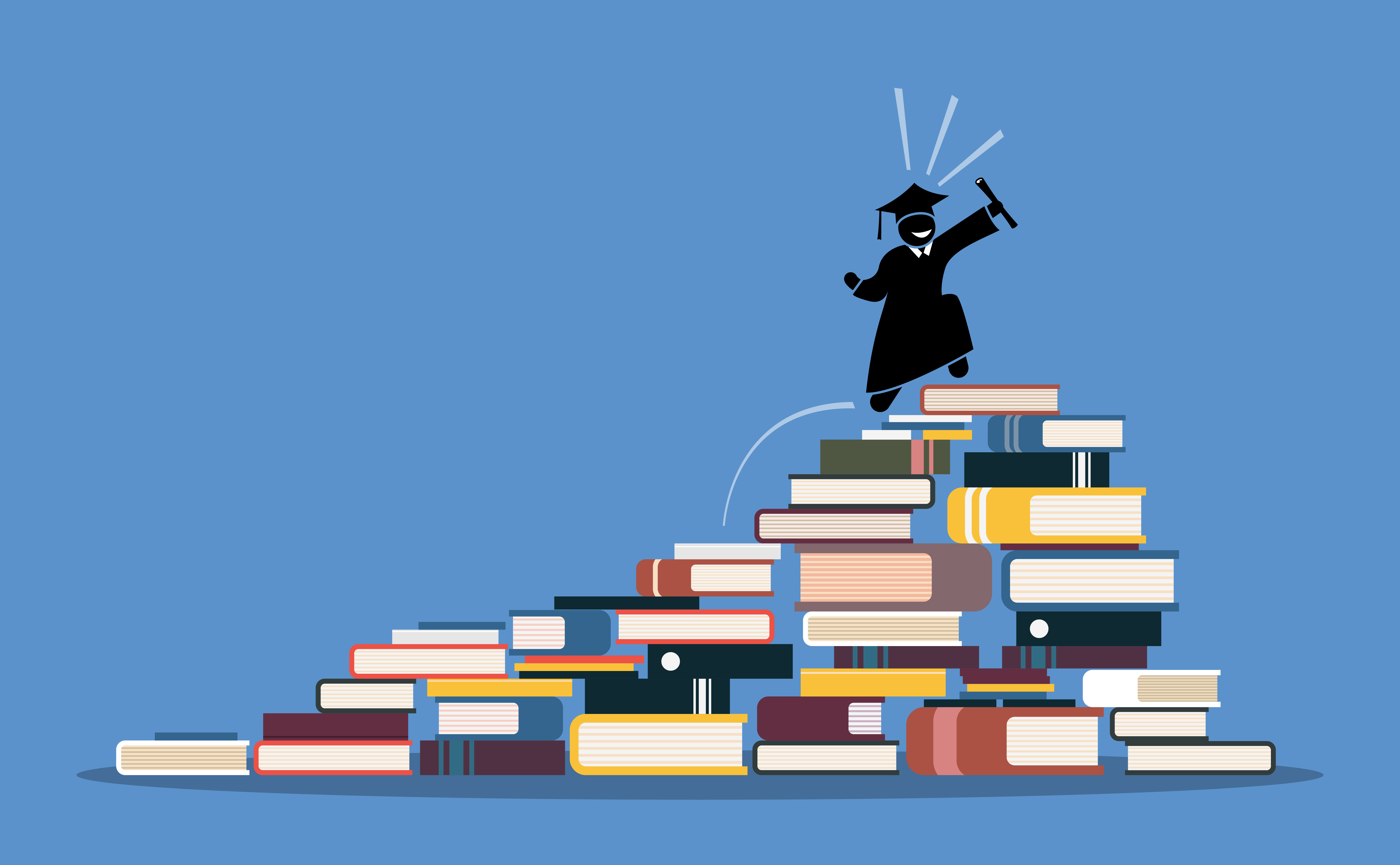 Leremy/Shutterstock.com
The Fifth United Nations Conference on the Least Developed Countries (LDC5) concluded in Doha, Qatar on 9 March 2023, with Member States affirming their commitment to executing the 'Doha Programme of Action', a ten-year plan aiming to enable the world's 46 most vulnerable countries to achieve the Sustainable Development Goals (SDGs).
At the conference, under the theme "From Potential to Prosperity", decisive steps were taken to create a more equitable future for the world's most disadvantaged countries, which have been struggling with the impacts of Covid-19, climate change and growing inequalities.
"The Doha Programme of Action reminds us that global recovery depends on LDCs getting the support they need.
They need bold investments in health, education and social protection systems — all the resources required to fully implement Agenda 2030 and the Sustainable Development Goals." António Guterres, United Nations Secretary-General
The Conference featured plenary sessions, parallel high-level thematic roundtables, and a series of parallel and side events on various thematic priorities of the DPoA with a focus on increased enrollment, gender equality and equal access to all levels of education, as well as utilizing digital tools and technologies to improve education outcomes.
During the roundtable titled "Investing in people in least developed countries to leave no one behind", participants discussed challenges facing education particularly progress in increasing enrollment rates at the primary level.
Access to quality education was underscored as essential to enhance human development outcomes and foster economic growth. Nevertheless, enrollment rates in secondary and tertiary education are still low, especially among women and girls.
The DPoA recognized the need to increase access to quality education, particularly in STEAM subjects, and agreed upon concrete targets, commitments, and deliverables to address the low enrollment rates in secondary and tertiary education, particularly for women and girls. As such, the Secretary-General was mandated to undertake a feasibility study for the establishment of an online university to provide online graduate and post-graduate education in STEM subjects.
Participants emphasized the importance of bolstering the collaboration between Governments and civil society, academia, and the private sector in order to ensure sustainable development, safeguard human rights, and strengthen the rule of law. They further highlighted that investing in education is key to achieving these objectives.
For more information: